Bienvenue à l'atelier du français,
bienvenue dans votre maison !
Come discover L'atelier du français. It's much more than a French academy, it's a welcoming environment where you'll feel "comme à la maison". Enjoy yourself while learning French.
Choose your destination, discover our selection
Discover what we have to offer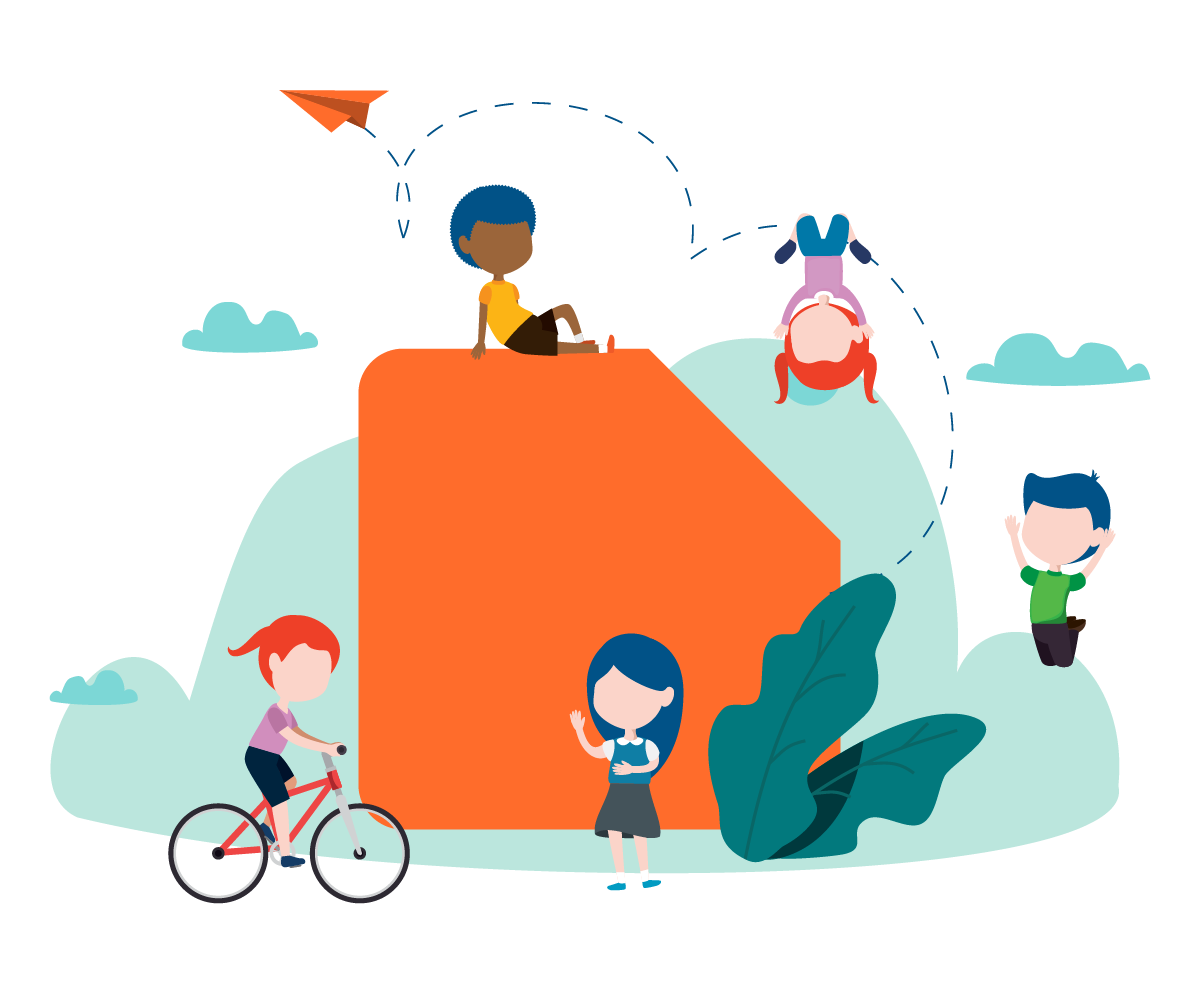 Little ones 3 and up
Because it's important to see language as a different kind of play.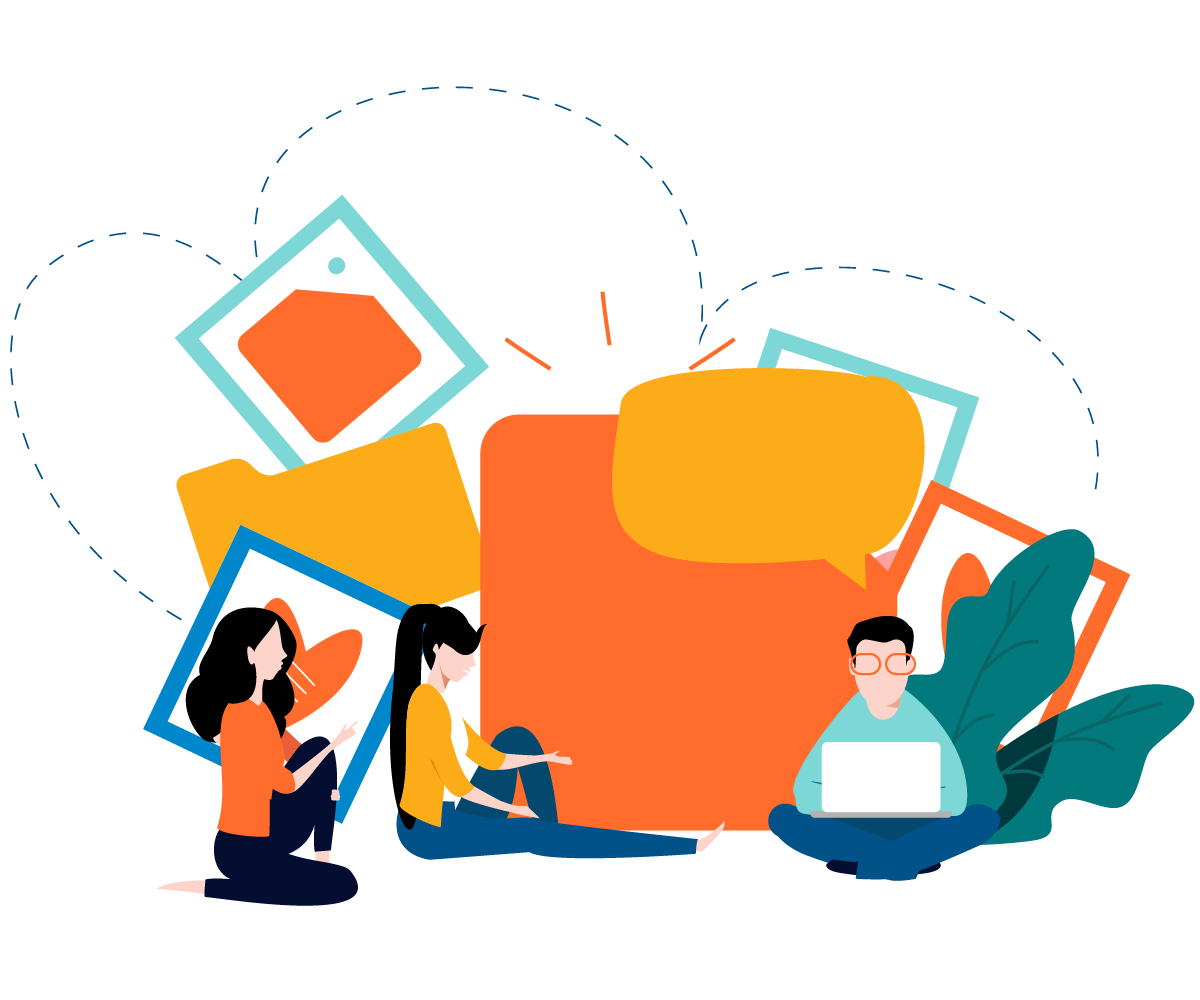 11 and up
For this new stage in life, we've adapted our approach to their moment, while keeping them engaged.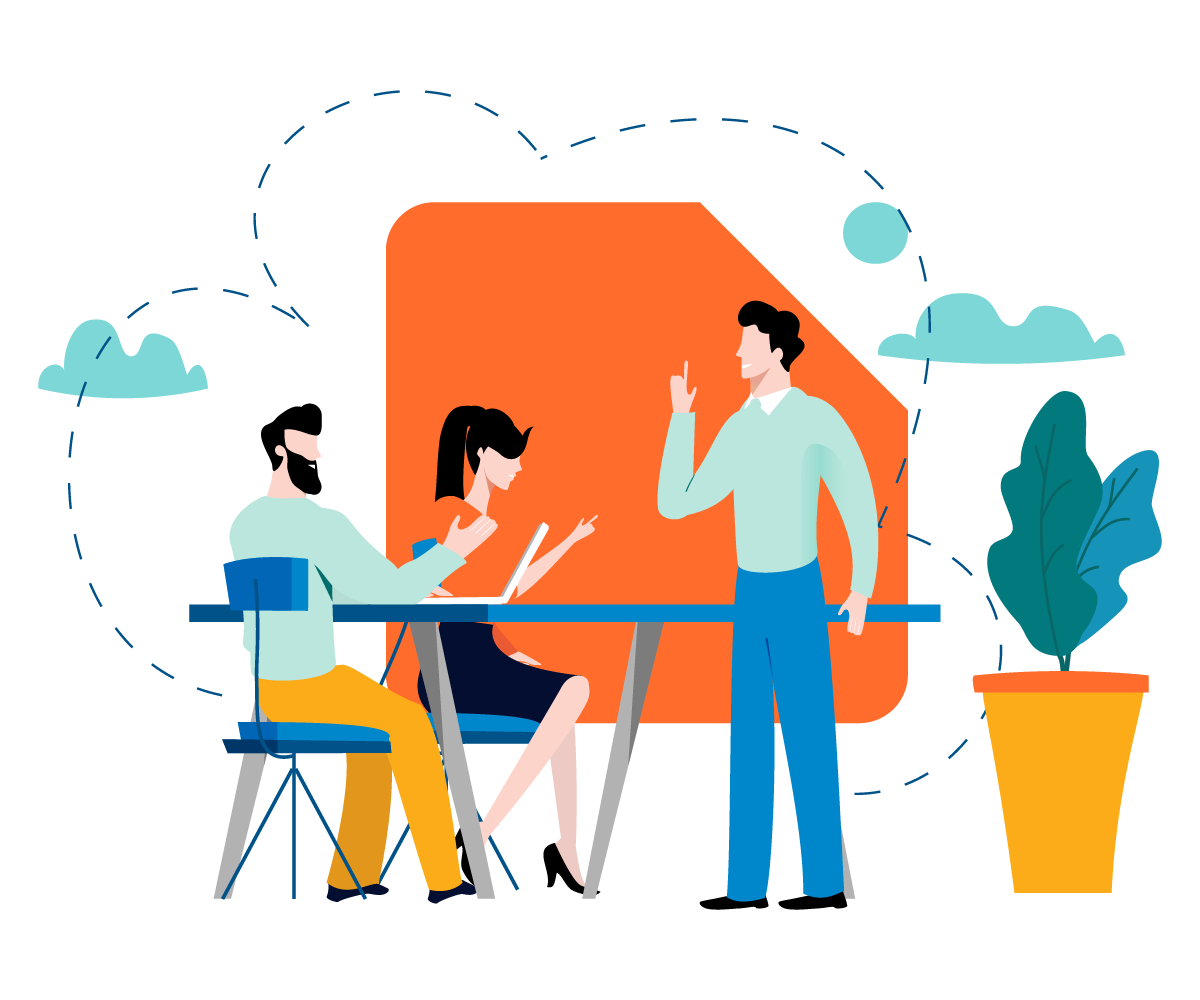 Companies
Would you like to work together to create personalized classes for your company? Tailor-made courses to meet your needs.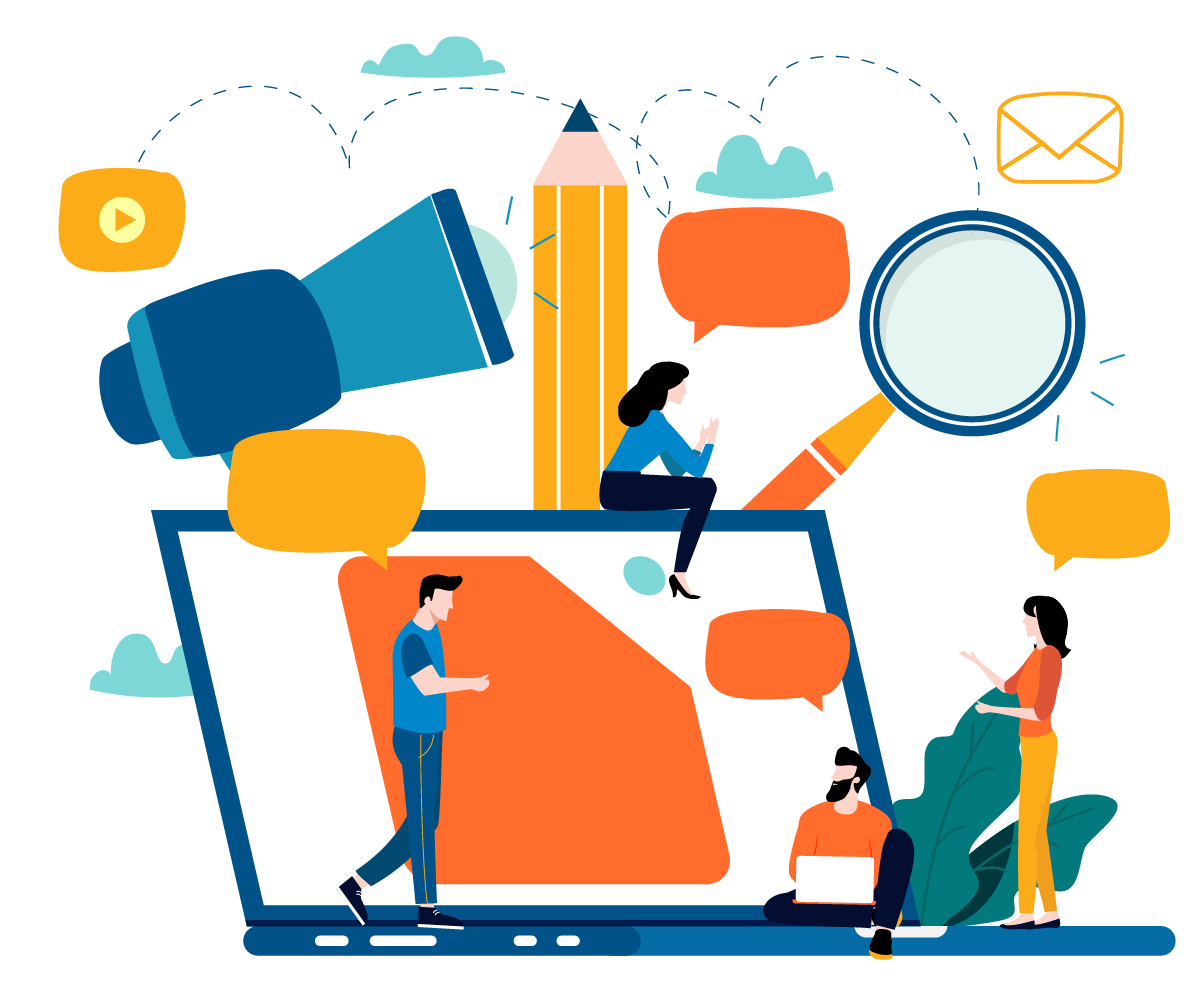 The same in-person classes as always can now be enjoyed online. Try your first class free with no commitment. Come join us!
Here's a snapshot of what our students have to say about us.
"Both the children and I are delighted with Anjela's classes, I at a professional level, personalized classes according to my needs and fun and enjoyable classes for my 8 and 10 year old children."
"Great academy, very personalized treatment, enjoyable activities for the kids and native charmante teachers! Flawless!"
"Very good way of working and the teachers are very involved. Also excellent value for money!"
"Very good teacher; methodical, demanding with the accent and motivating. Starting from practically zero, in scarce a year and a half I can already communicate in French, both written and spoken."
"Anjela is great, I've been going to class for two hours every Tuesday for a few months and I'm learning a lot. The group is small, we are 5 in total, more or less of the same level, which allows us to advance quickly. She is a very good teacher, is demanding and explains very well, also creates a good atmosphere in the classes, they are enjoyable and fun. I totally recommend it!"
"My experience at L'atelier is fantastic, a lot of professionalism and you learn a lot of French.
The teacher, Anjela, is the driving force behind the school, a great professional who facilitates and at the same time demands a lot."
Let's start learning French.
If you see that one of our options matches your needs, don't hesitate to join us!