A world of French-learning possibilities to match your tastes.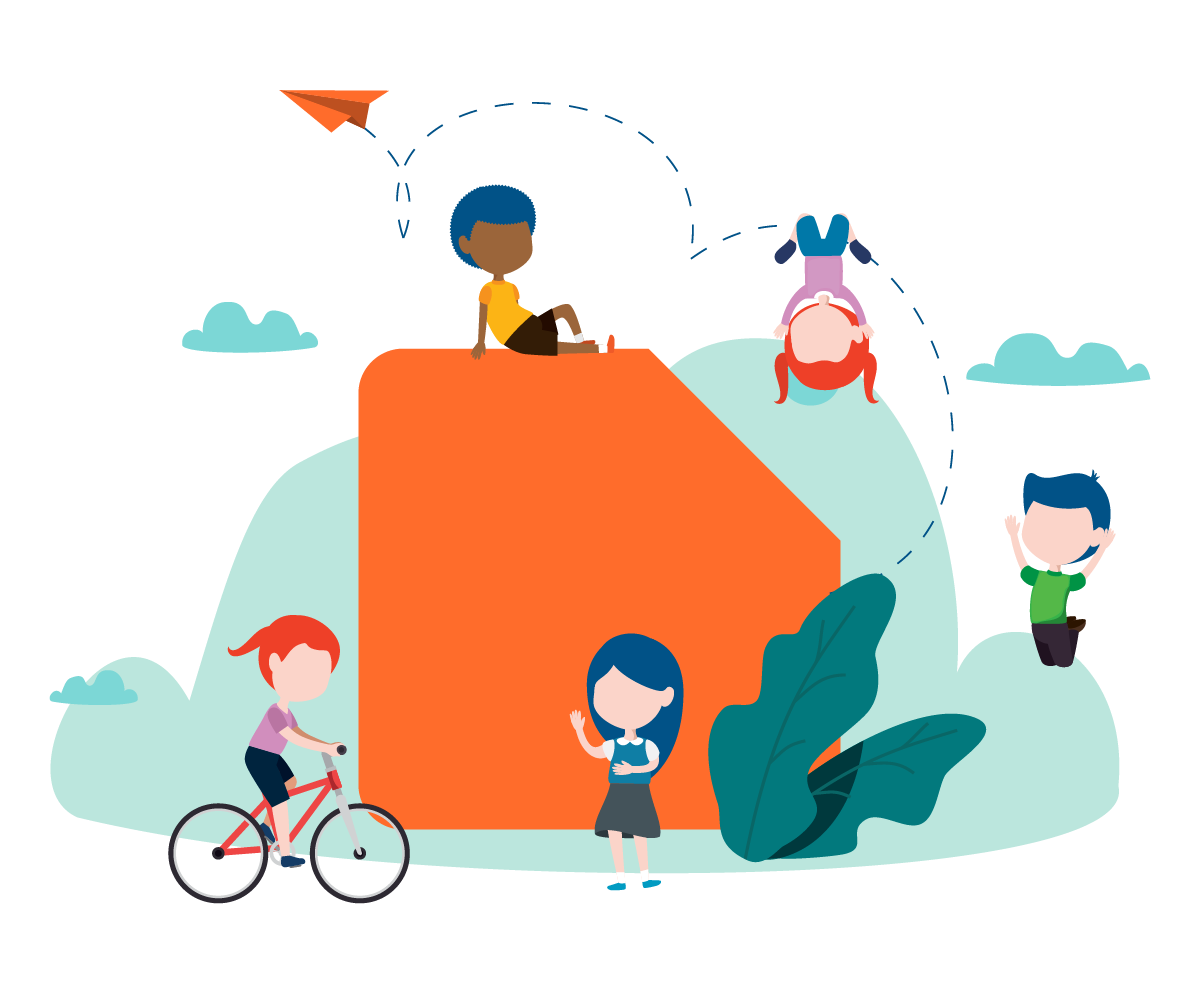 Little ones 3 and up
We offer a space where your little ones can enjoy learning, because it's important to see languages as a different kind of play. We always use small groups. 45 minutes per week for €37 (for children 3 to 5) or 75 minutes per week for €57 a month.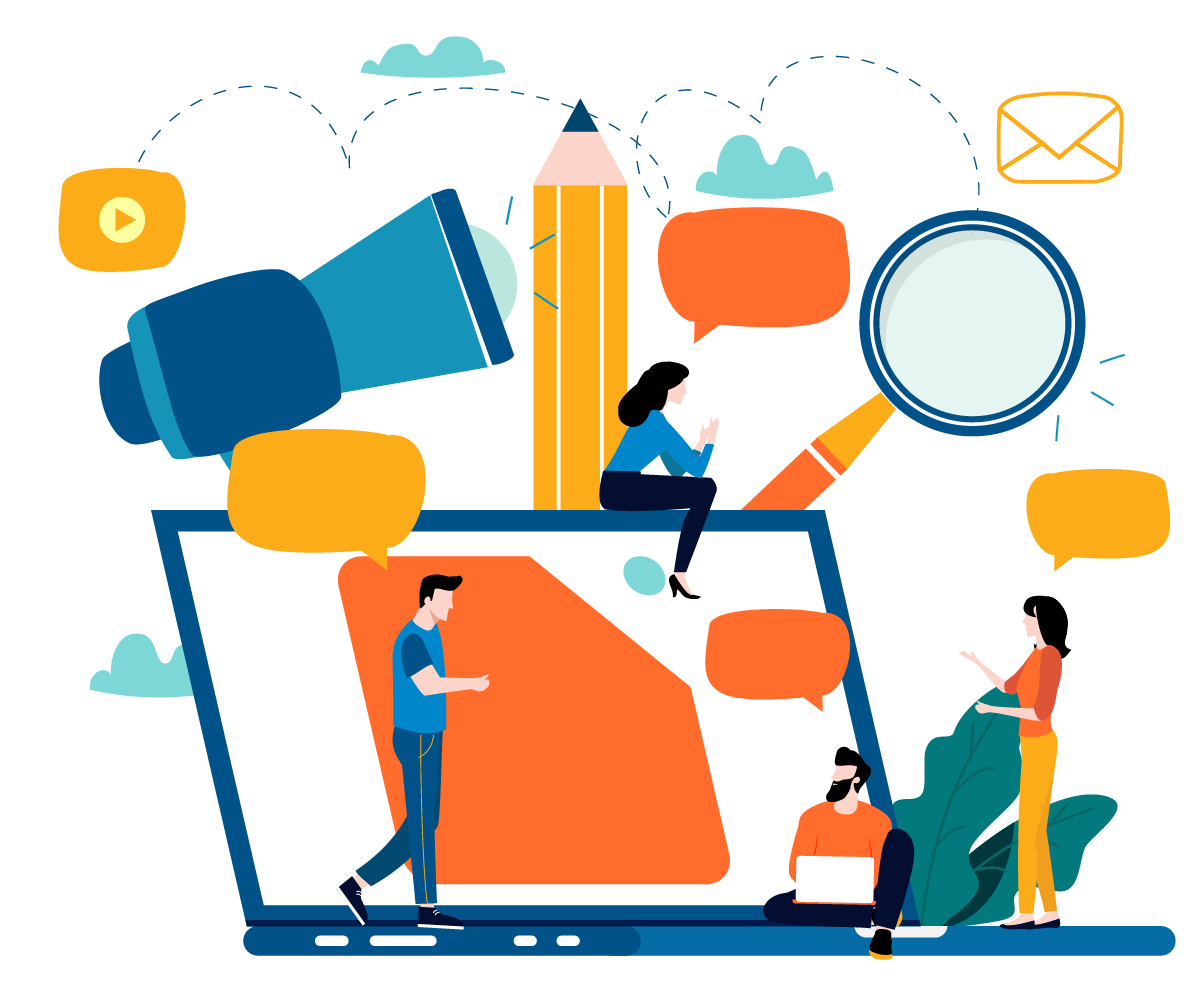 Adults
Beyond the language itself, it's important to learn about French culture and customs… Based on our own method, we'll start with a solid foundation to help build up your new language skills.
Small groups at all levels, from A1 to C2. Two options:
2 hours per week for €90 a month.
3 hours per week for €120 a month.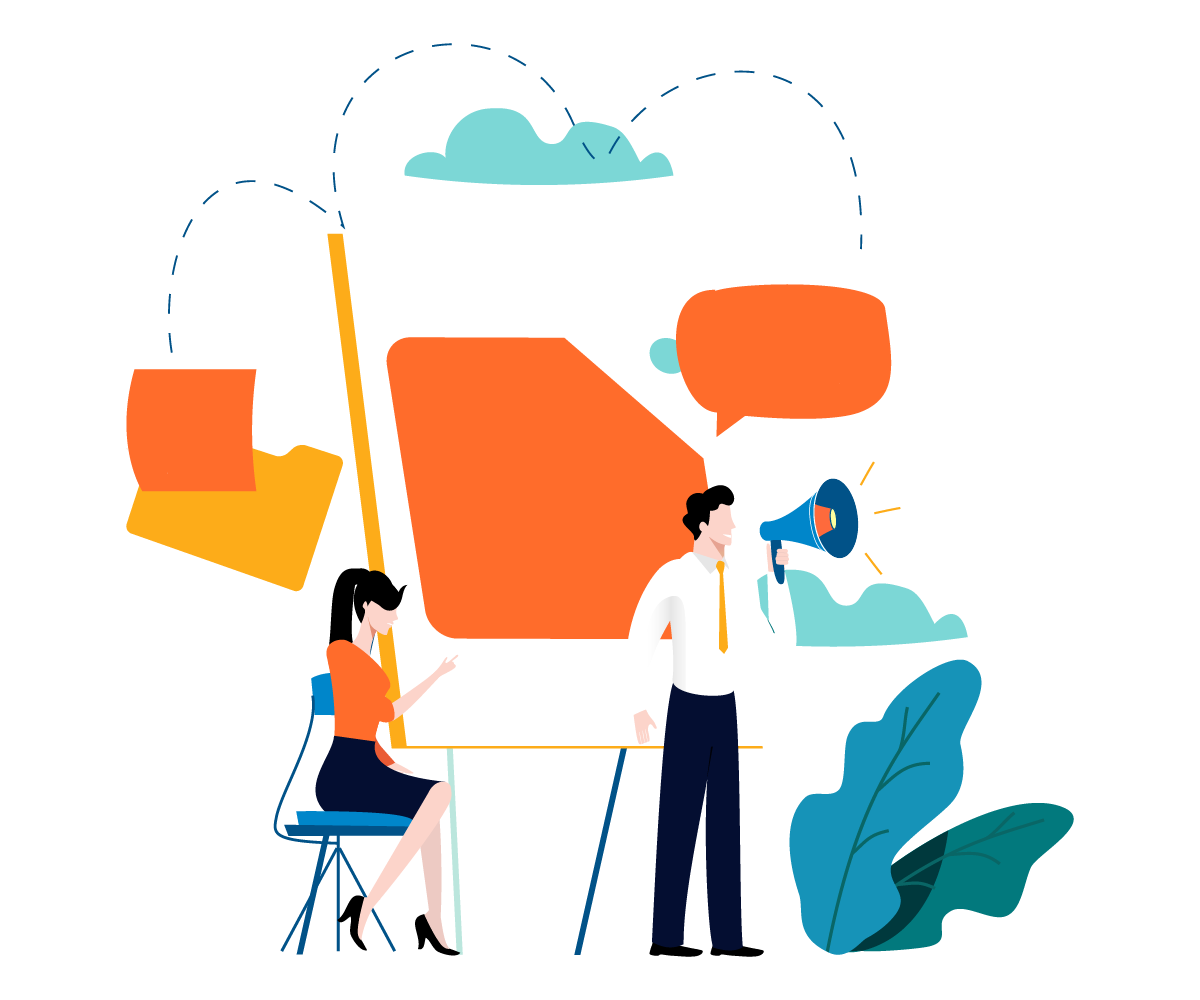 Translation and interpreting
From the translation of texts to interpreting. We offer solutions for any kind of professional situation: meetings, lunches, formal and informal dinners.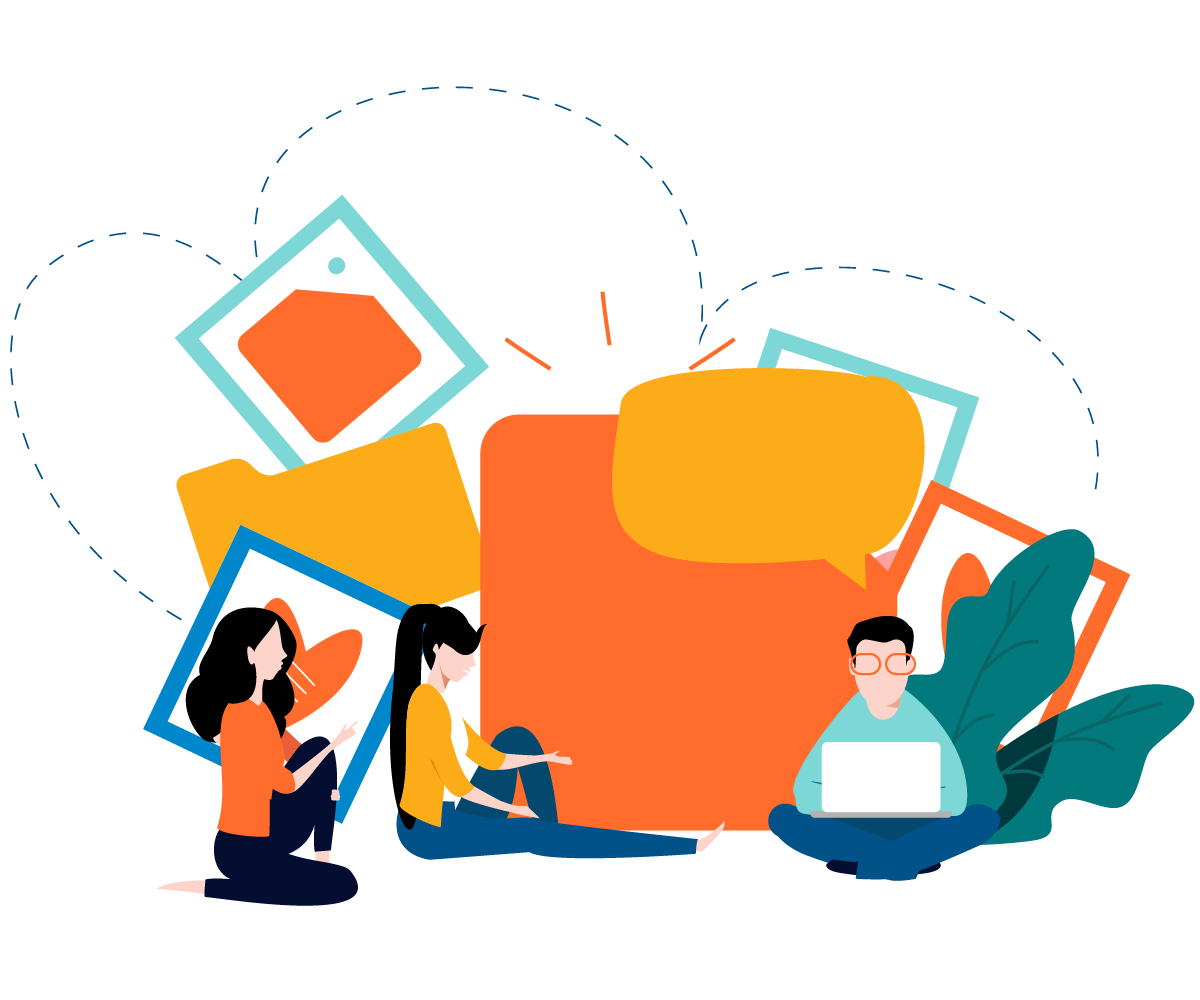 11 and up
As they prepare themselves for their new stage in life, we've adapted our approach to their moment, while keeping them learning and engaged. 90 minutes per week for €67 a month.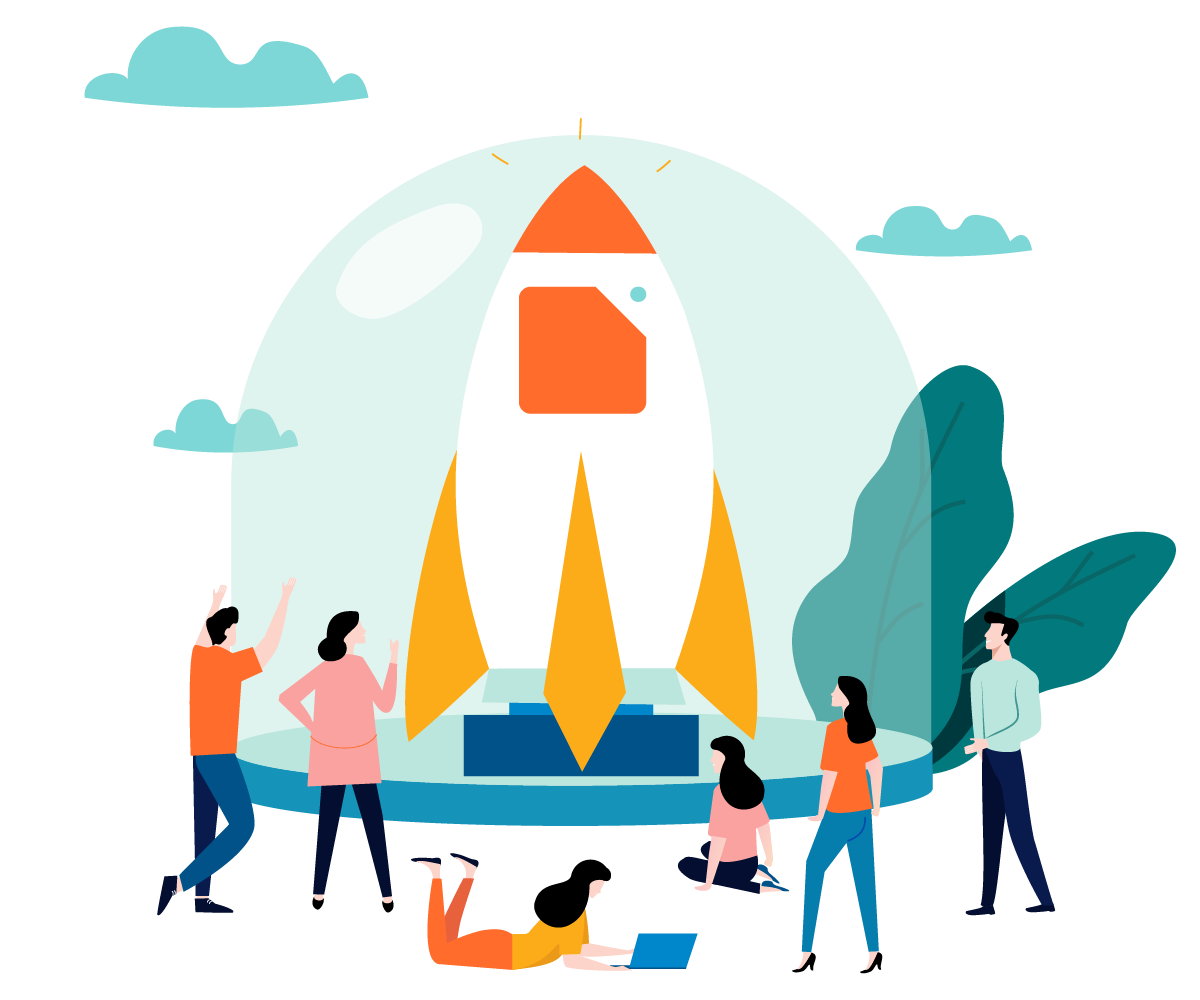 Official Exams
Do you need some help preparing for official exams? We will assess your level, and work together to find the best time for you to sit for the exam, choosing between more relaxed or intensive test prep.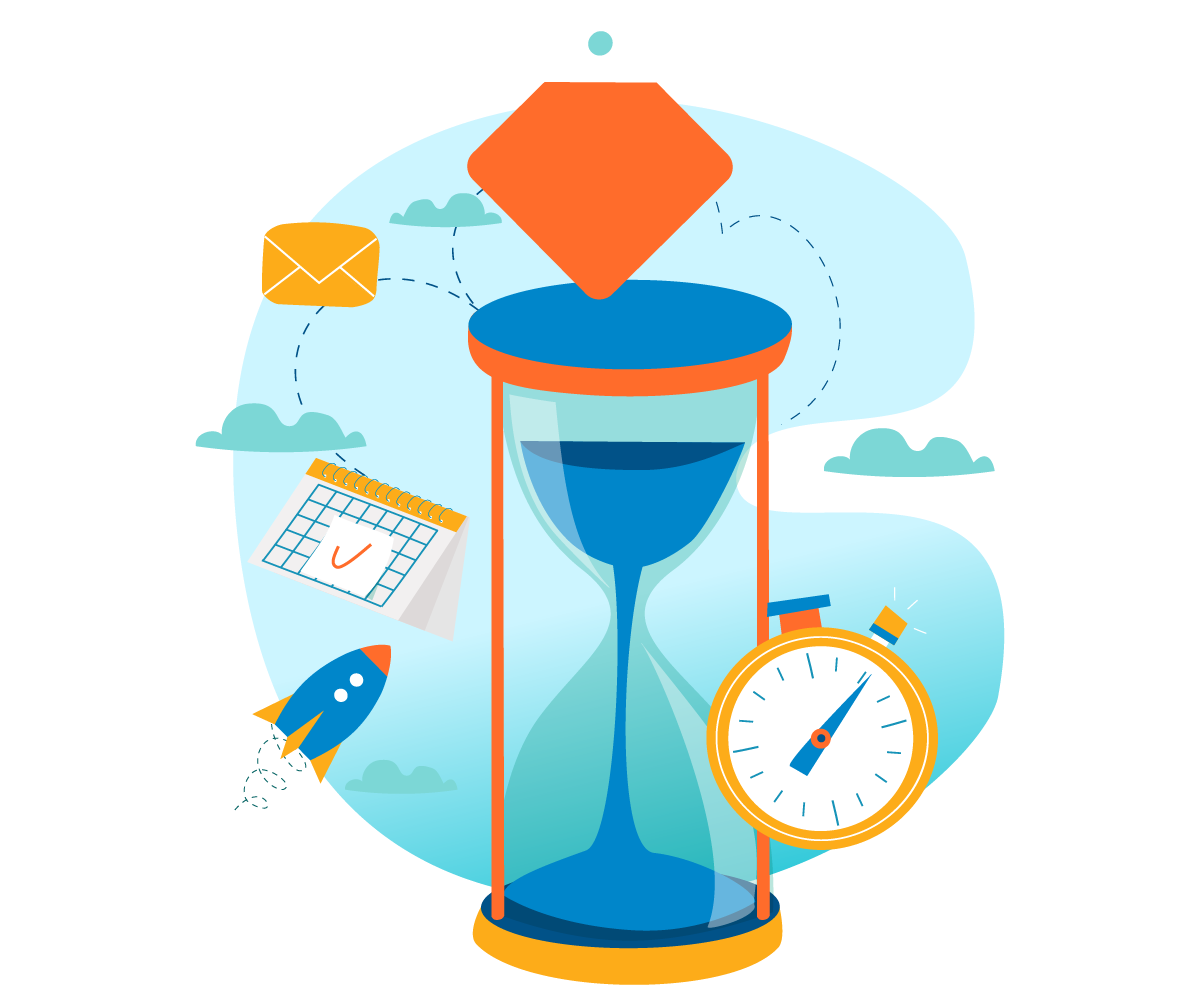 Intensive Courses
Do you have a new job where you need to speak French? Do you want to prepare for your next level of official exams? If you don't have much time to learn French, this might be the right option for you.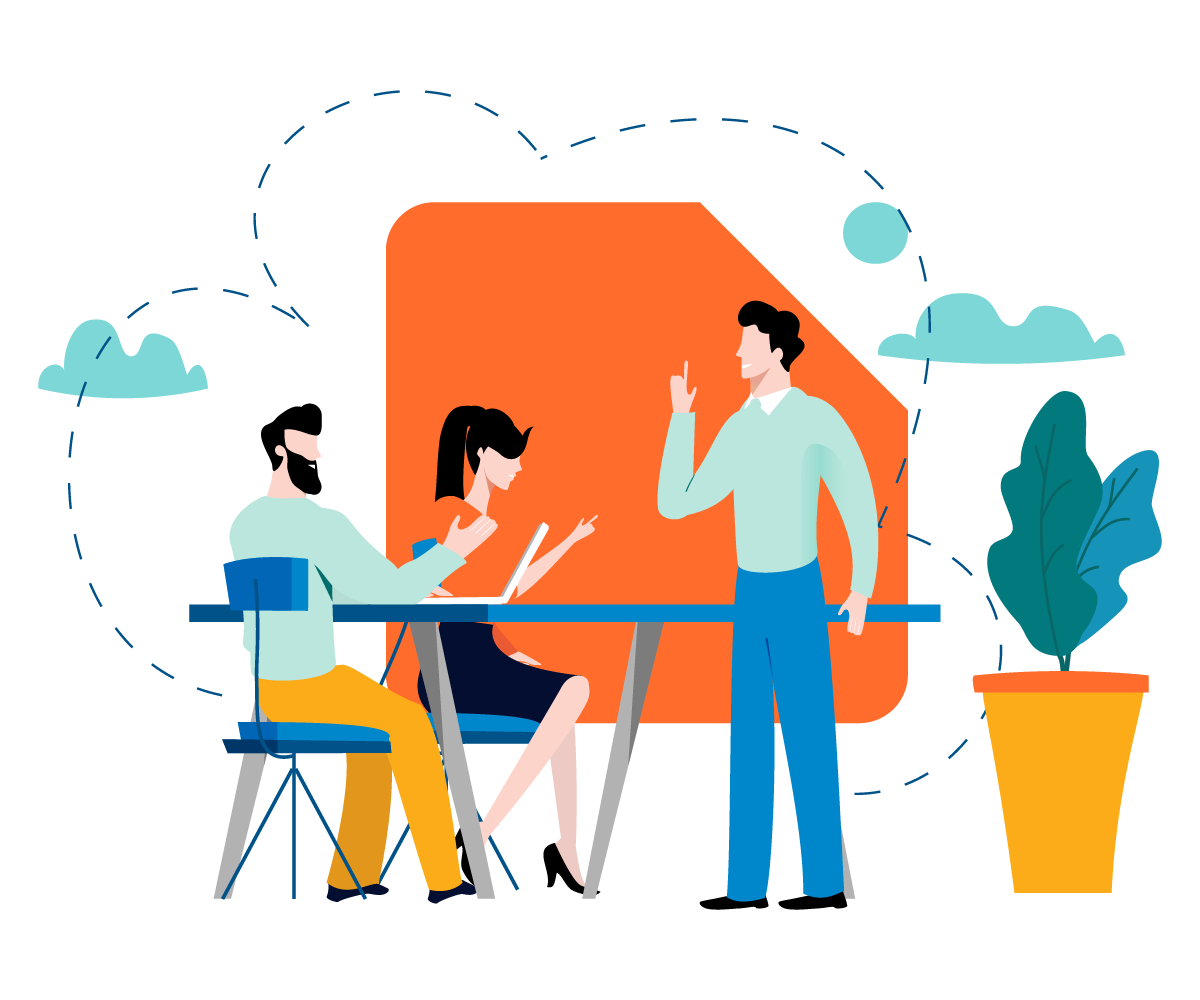 Companies
We can create personalized classes for your company. Choose from individual or group classes, in-person, by phone, and even online. We're flexible when it comes to meeting your needs.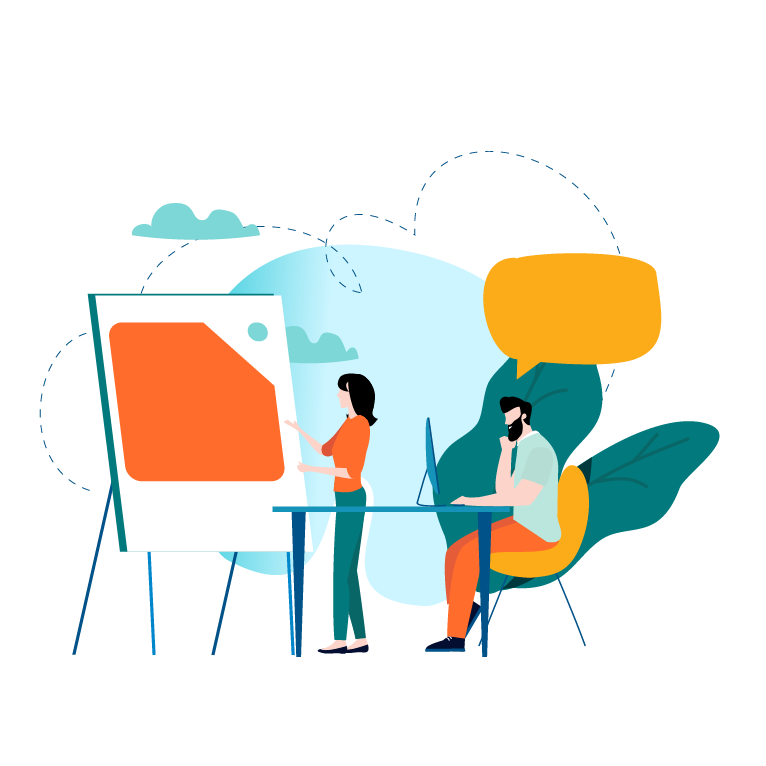 Private classes
Are you looking for more personalized, intensive classes that are built around you? We will assess your situation and adapt our learning solutions to your needs, working together to achieve the best possible results.
Starting at €30/hour.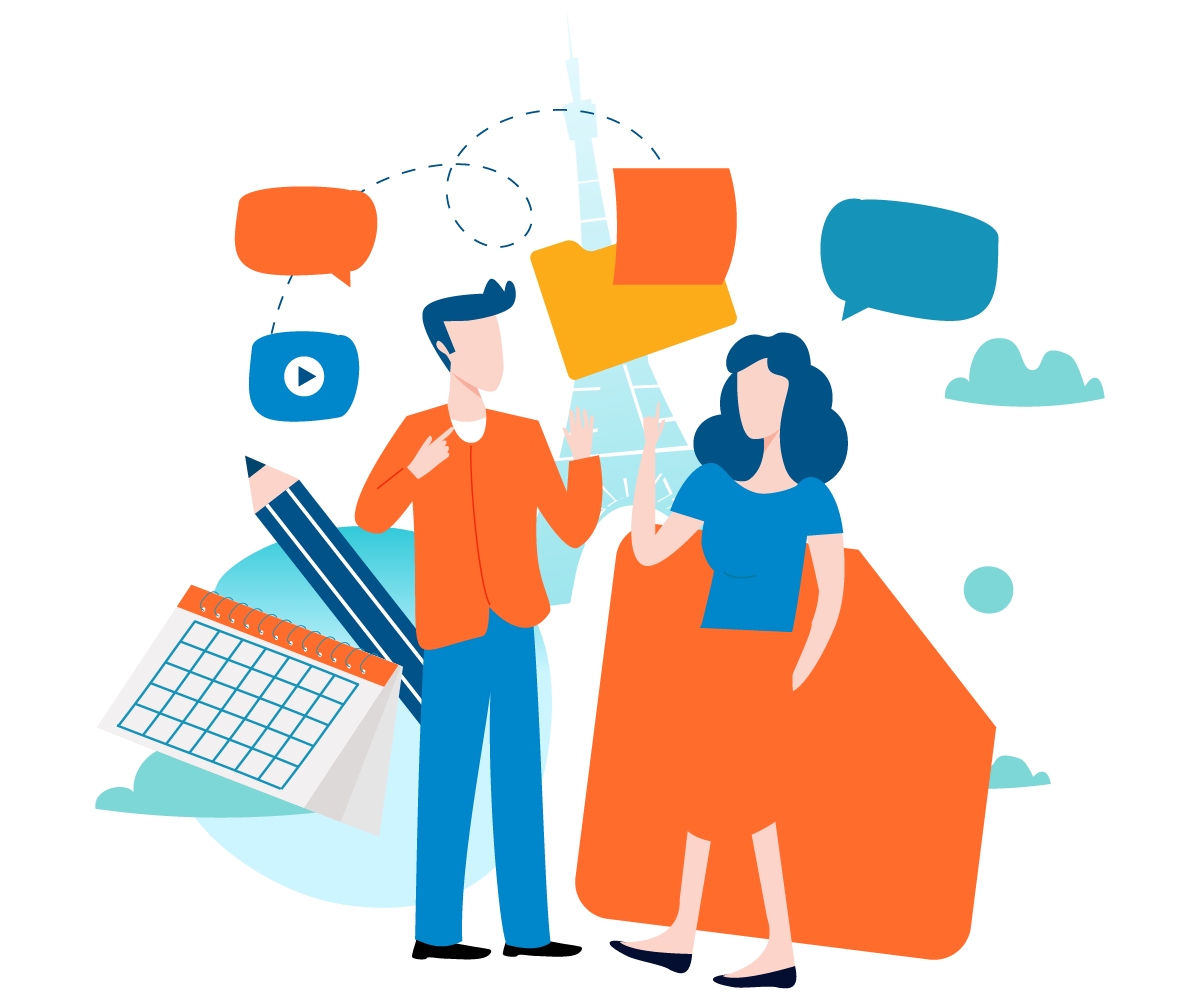 Conversation
Sometimes we have a good handle on a language's grammar, but struggle to express ourselves verbally in our day-to-day. To bridge the gap, we organize conversation workshops on a variety of topics (current events, culture, travel, etc.) led by expert professors. Offered in small groups for just €50/month (90 minutes/week).
Let's start learning French
If you see that one of our options matches your needs, don't hesitate to join us!